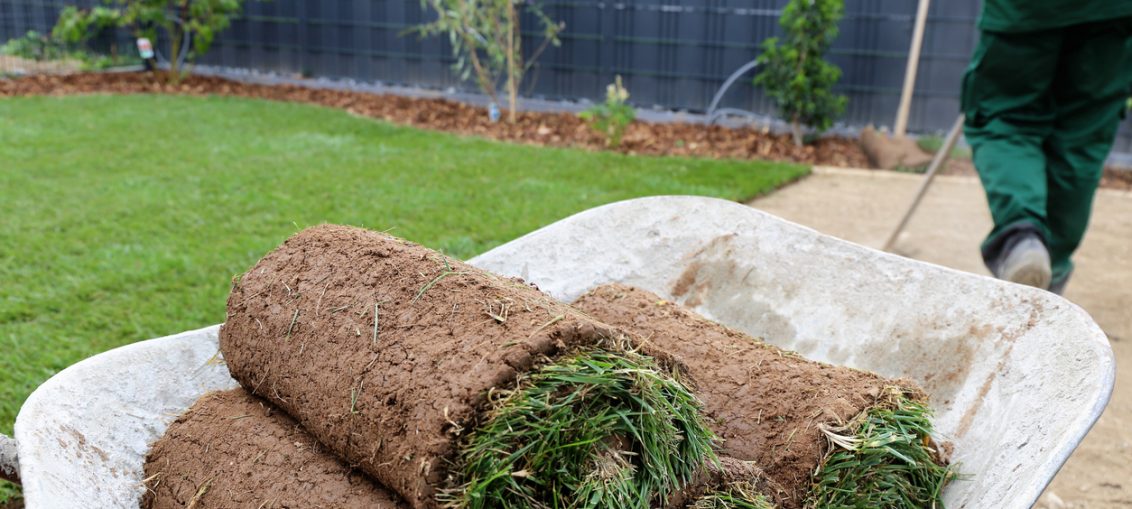 Together with the things listed in What Materials Do I Need? Part One, you may also need all, or one or two, of these options.
Shock Absorbent Layer
While this thin fabric layer, which is designed to absorb shock, is actually optional, if you want the artificial turf to have a realistic feel, then it is highly recommended, as its cushioning effect under the layer of false grass makes walking, lying or sitting on the grass similar to being on natural turf.
Adhesive
Another option is adh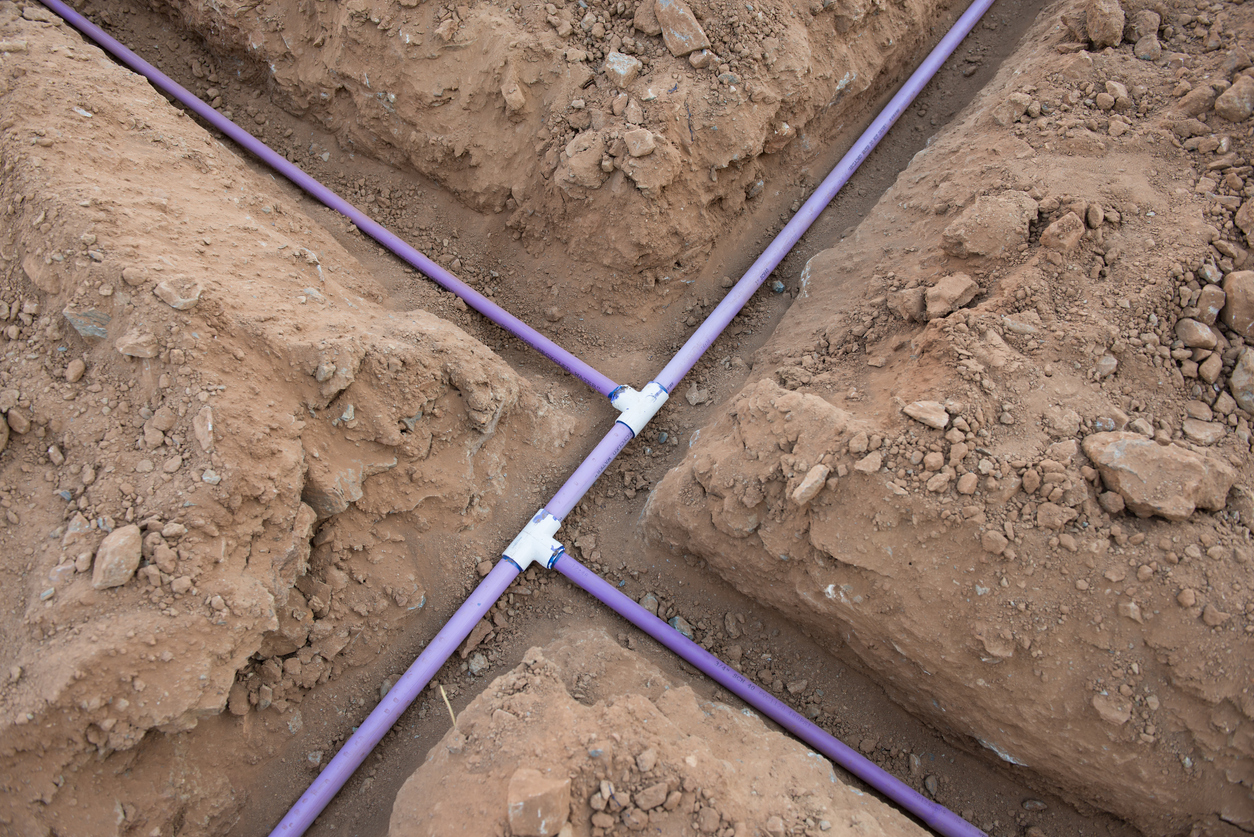 esive. Whether you wish to use it or not, is dependent on whether you have to add on, or layer, odd pieces and bits of turf. This process is definitely something you should do if you are using artificial turf to cover a big area. The adhesive is essential, as it secures the plastic grass pieces in place, and guarantees that they will not buckle, flip or fold in.
Sand Made From Silica (Seed Spreader & Coarse Broom)
This is classed as another option which you may like to use. The sand is excellent as it gives the artificial grass an extra layer for stability. It also stops the turf from moving and gives it a more realistic tread.