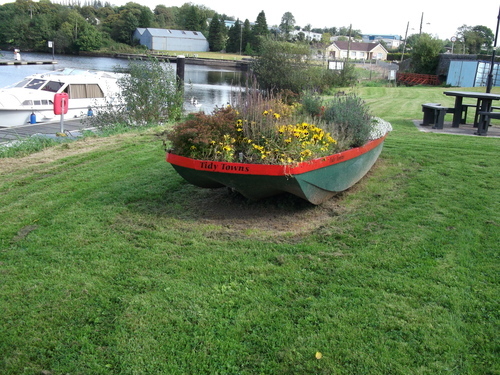 Artificial grass has become an attractive alternative to natural lawns that need high maintenance. However, choosing the right artificial grass is not that easy and simple if you have begun shopping around for it and have known how many products there are for sale. This article discusses some tips for purchasing suitable artificial grass.
Consider Your budget
As a whole, while artificial grass is quite reasonably priced and is also cost-effective no matter what you buy, you should consider purchasing the best quality you possibly could. However, on the other hand, your budget is also important when buying the product. If you are not sure what to buy before buying it, you should ask for a sample as the turf is quite affordable.
Consider What You Will Do on the Artificial Grass
Think of where you are going to use the artificial grass and what you are generally going to do on it. In general, what you are going to do on the artificial turf is a very important consideration, which will affect both the price and suitability. For instance, If you want the grass to make your lawn look better, a product of 47 oz per square yard will fit the bill; but if there is going to be high traffic on the grass, you need more a durable product like 97 oz per square yard, which could stand up to anything that your kids and pets will throw at it.
Consider the Pile and Color of the Artificial Grass
There are various pile heights as well as colors, from Army to Forest Green available to choose from. When considering pile height, imagine the perfect lawn and pick up the pile that will come closest. Usually, colors should be based on the lawns in your local area.