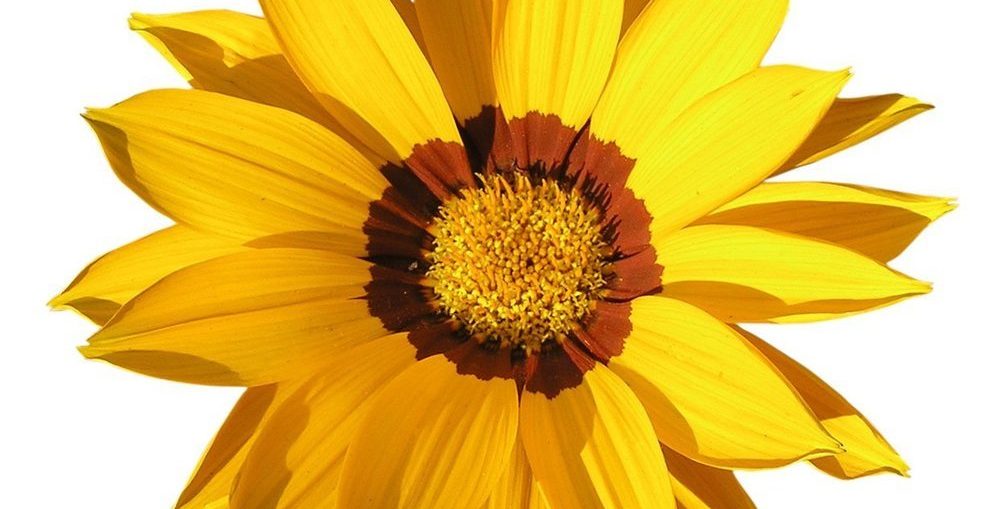 Artificial grass has become very popular recently. It allows gardens to achieve a perfect look regardless of the season of the year. However, some gardeners find it to be fairly plain. They therefore combine it with real flowers during the initial installation process.
Getting Flowers Online
The internet is a great resource for finding floral products. Fake grass lovers can visit Florea and find a host of different plant species. This will give them the freedom to have a gorgeous outdoor space without the usual maintenance level of real grass. The site even sells vegetables and herbs for those who like to grow things with practical uses. The items are conveniently delivered straight to their door.
Some people may be concerned about just how green fake grass really is. If this is the case then they could utilise flowers to make their garden feel more natural.