Many people would love grass in their concrete garden or yard. And now it's possible! This idea may seem a bit daunting, but the fact of the matter is, that countless people do it, and they have great results! The most crucial aspect of laying imitation grass on any type of concrete, mainly if the surface is not even, is the installation of foam underlay.
The Advantages of Foam Underlay
All builders know that foam provides an excellent shock pad. And anyone who has laid artificial turf will also see that it generates a much softer underfoot for the turf; just putting it straight onto hard co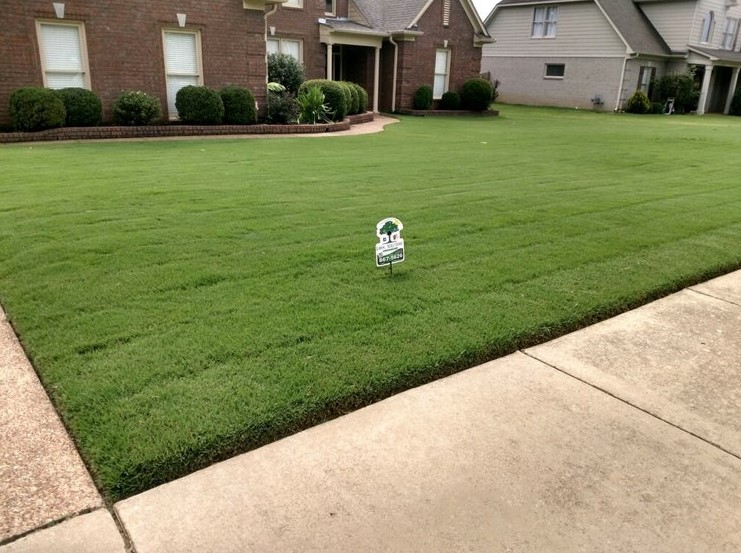 ncrete will make walking on it far less pleasurable. And, more great news is that it is also multi-purpose; it makes it feel just like real grass and helps children, adults and pets, avoid injury if they fall. It can even everything out, and assist in hiding the uneven ridges and cracks within the existing concrete. The secret is to make sure that you only buy good quality foam , and avoid any recycled variations. This will ensure that there is a good level of cushioning between any uneven concrete and the artificial grass you walk on.