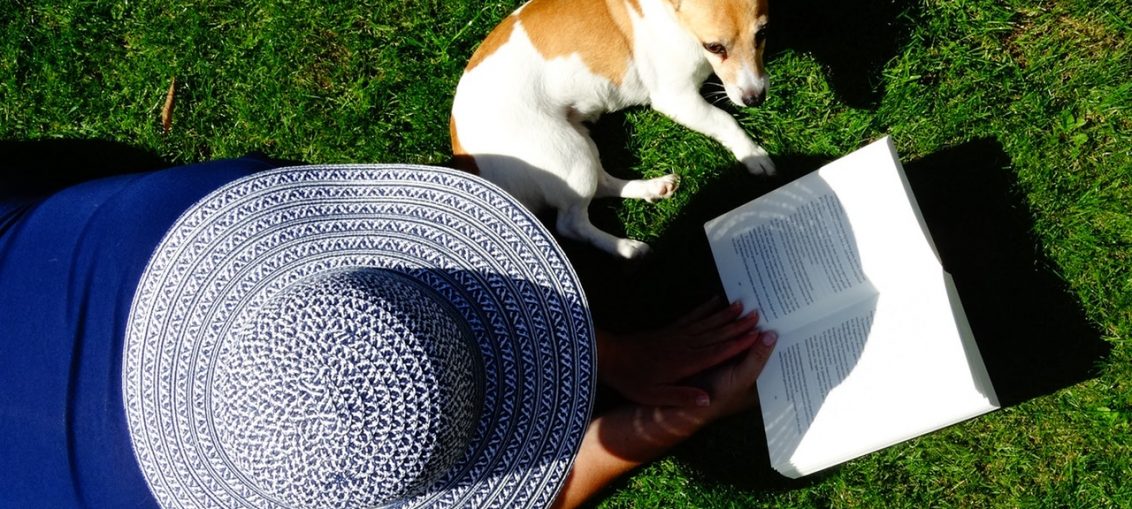 Digging
Pooches are natural diggers. It would be great if they could dig for gold, but all they manage to do, is to destroy the garden; in the case of some dogs, they can do this very quickly! So, the garden is left full of bald spots, and there might even be one or two tunnels. And when the digger goes back into the house, our carpets and furniture, including sofas and easy chairs, take the brunt of the mud. So, an artificial lawn which can be laid in different areas, is a great solution, and their
digging is completely curtailed!
A Pest Free Solution
Parasites and other toxic entities which make us, our children, and our animals itch, and can bring on other serious harm, are not very attracted to synthetic grass. Ants, ticks, fleas, and even snakes, only like the real thing. This means that during the warm seasons, your family and pooch can have a great fun-fest without a care in the world about these nasty critters spoiling the fun. It also saves you from having to worry about your children and animals and having to buy particular products from the pharmacy.