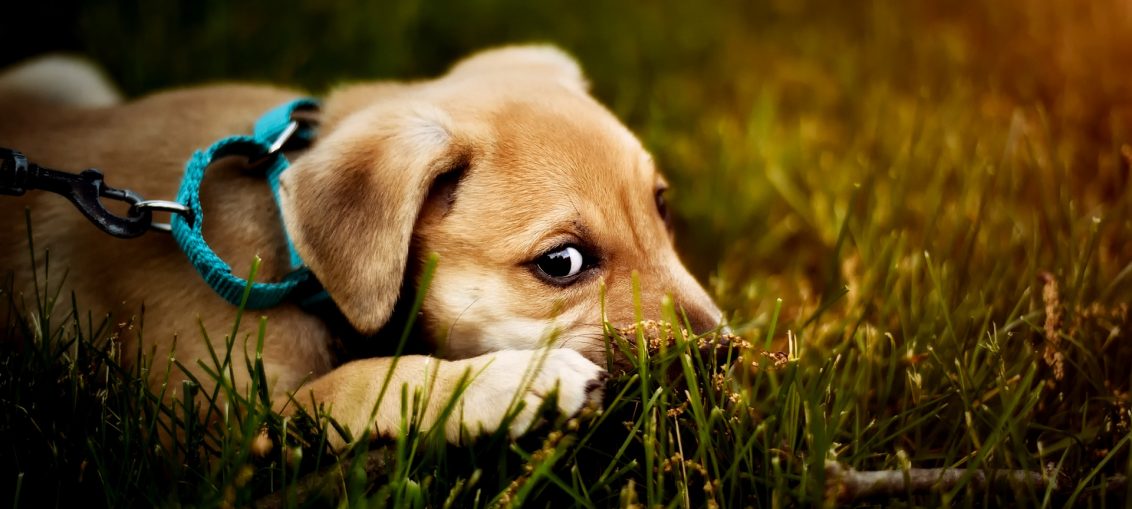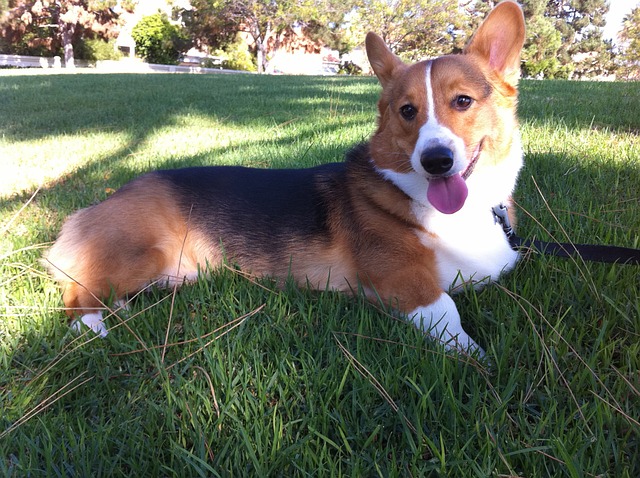 Just because you have now made the decision to switch to artificial grass due to all the advantages, does not mean that you and your pooch have to forfeit the wonderful sight and smell of beautiful natural plants. In fact, it is quite the opposite. It is actually very easy to install real plants into artificial turf. And of course, the upkeep of the plants is nothing like caring for a natural lawn which your pouch has been destroying day in and day out.
The Best Options
An excellent choice to complement your artificial grass, are plants which are known as draft-tolerant. They are the perfect solution for bringing an array of colour to your mock lawn, while at the same time, ensuring that the upkeep is nice and easy.
Adornments that Both Humans and Dogs Enjoy
When you plant flowers and other greenery, you can also add some pebbles or coloured stones to adorn the perimeter. You may even want to create a small pond, or if you are more adventurous, how about installing a mini fountain, alongside the flowers and shrubs? These are pleasing to both humans and animals, and add a nice touch to the expanse of artificial grass.
Spicing Up the Garden Scenery
The best strategy for adding flowers and shrubs to artificial turf is to do so when the fake grass is installed. This is because, when it is put down, the lawn can be designed in a specific manner which will allow the flowers and shrubs to receive proper nutrients and irrigation at their roots.
Dogs Love Sitting in a Shady Spot
Pooches often like to sit themselves down under a tree or bush, especially in the intense sun. And if this is the case, the mock grass can easily be planted right up to existing tree or shrub. Alternatively, if the mock turf has already been laid, then holes can be made to accommodate the shrubs and flowers. Just because it is an after-thought, it does not mean that you cannot do it. Such additions can make all the difference, and both you and your pooch will appreciate your part-human innovation, part-nature garden or yard.
Finding the Right Installer
Getting a top artificial grass installer, is the name of the game, especially if you want to create a fabulous landscape adorned with colourful sweet-smelling flowers and shrubs for you and your pooch. It is also essential to hire an expert, to ensure that you never have to deal with any drainage issues.