The Evergreen Grass of Home
There is little better than looking at your pooch having fun and playing in a beautiful green garden all year round. Imagine that there are no muddy patches that spoil the overall ambience, or splash your dog, or you, whenever you have to go into the garden to play with your furry friend, take them food and water out, play with your children, or do some other chore, such as hanging up clothes on the clothesline, or organising the garden furniture.
Some of the Advantages of Synthetic Grass
Grass that grows naturally can never be as gloriously green as the synthetic variety. And to add to the yearly and general challenges of maintaining and developing a super natural lawn, dogs give us additional problems.
What Type of Artificial Grass Suits Dogs?
Many people will be pleasantly surprised to find out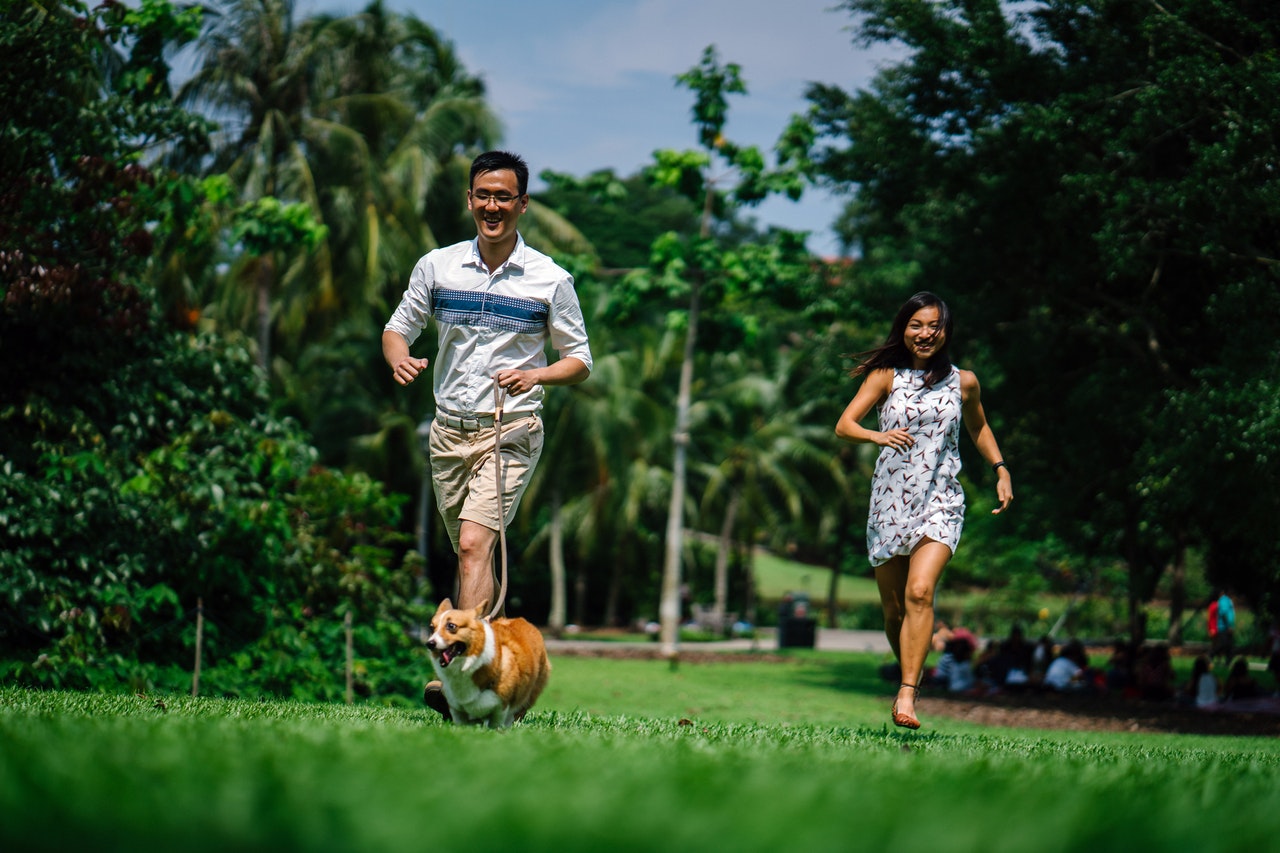 that they can buy
which has been made especially for their dogs. This means that there are many distinct features which, in general, artificial grass does not have. Firstly, it must be manufactured from polypropylene or polyethene fabric (nylon is particularly absorbent). The turf is also engineered to feature a unique backing element to allow full-on draining capacity.
The majority of artificial grass products which are designed for pet use, also include antimicrobial properties within the fabric. This neutralises odours and stops the spread of toxins, which are very dangerous for children who often play in the garden. Also, the artificial turf which is designed for dogs does not have any infill, as it holds the moisture in. Moreover, it should air well.