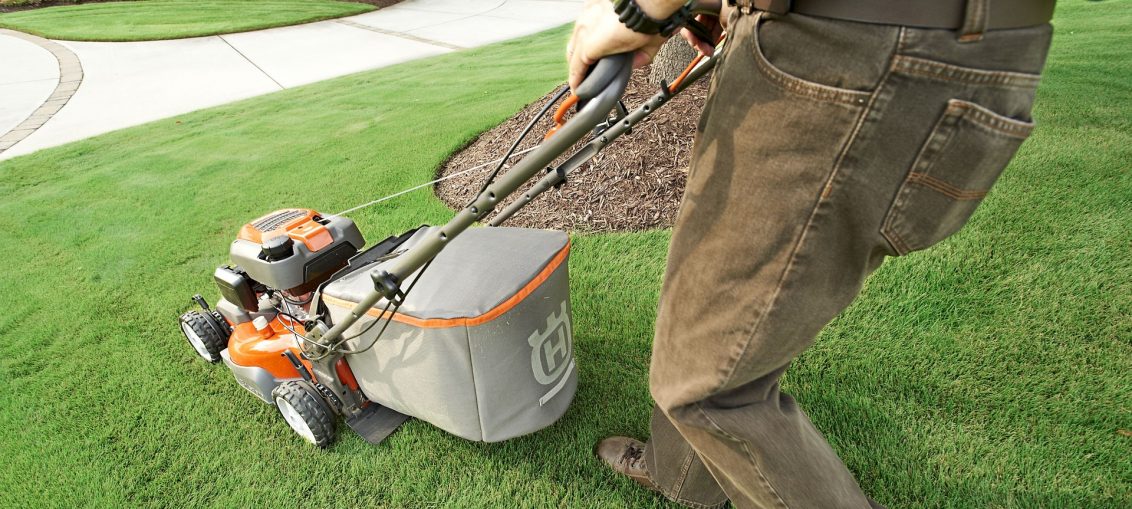 Although it has to be said that artificial grass does not smell as sweet as the real thing, its advantages outweigh the disadvantages, especially if you can incorporate a bit of nature into it, by inserting natural plants, shrubs and trees. This will make your lawn look truly beautiful, and give you the convenience, be environmentally-friendly, and have the money-saving advantages, which come with it. Just imagine not having to pay such a high water bill in the hot seasons, and not having to shell out a whole load of money for gardening equipment, machinery and petrol.
Taking an Alien Point of View
Many homeowners are really obsessed with their gardens, and quite rightly so. Getting a breath of fresh air when you get home after a long day at the office, or after working in a shop or factory, is fantastic, and being surrounded by beauty is essential. But, if we examine things from an alien perspective, they would take one look from their space ship above our garden, and wonder why we spend so much money and time on our lawns, and then come to the conclusion that the grass is being grown to make us a profit. If they learned that we do it just for its aesthetic value, they would be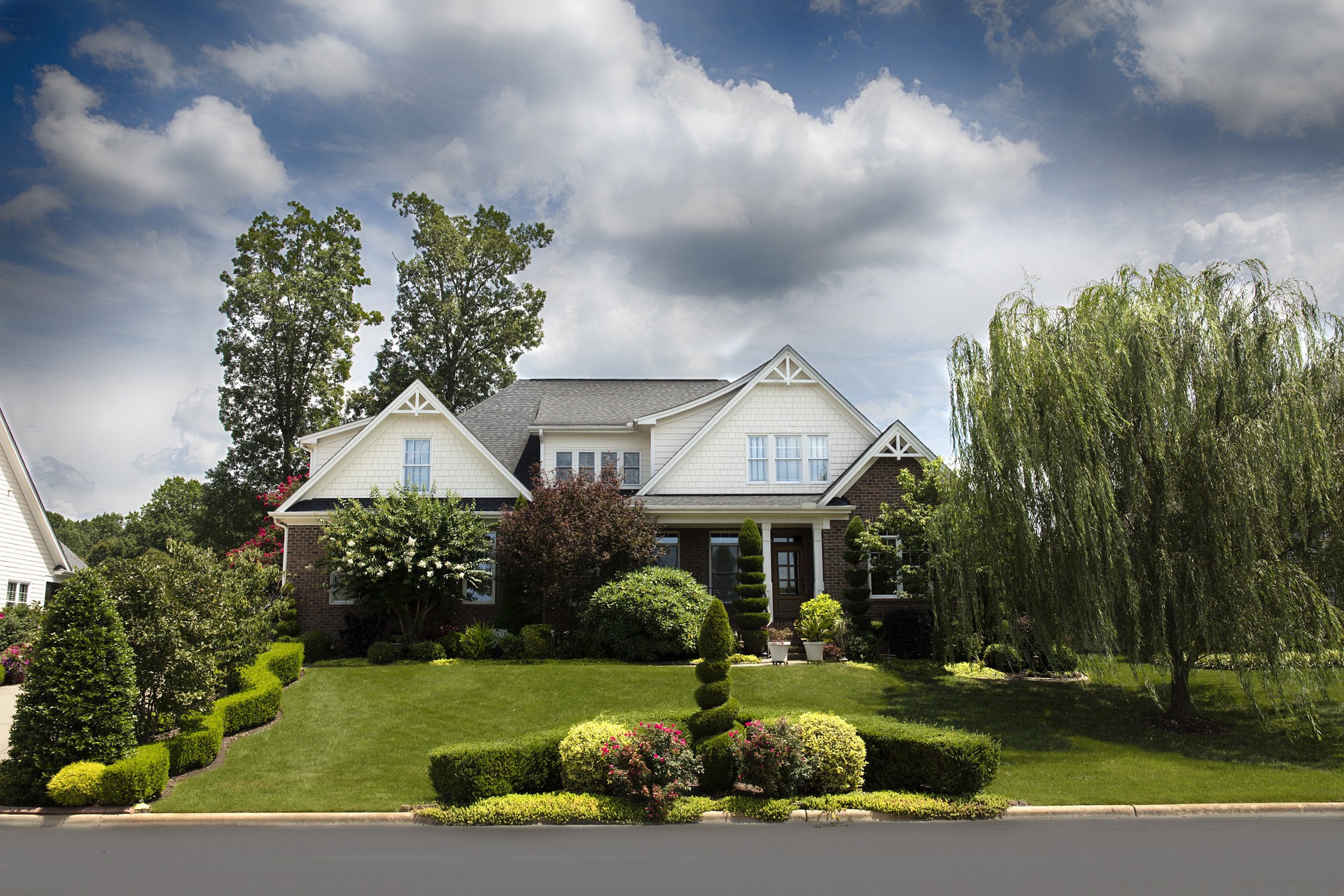 bemused as to why we do not use evergreen artificial grass.
Serious Financial Savings
There is nothing pretentious about fake turf. It is manufactured with integrity and is wonderfully aesthetic, while at the same time, benefits the house owner financially. This is because, compared to natural grass, it requires far fewer resources. This can mean saving a whopping
10000 gallons of water. Not to mention the 90000000 lbs of toxic chemicals which homeowners feed into their natural turf to get rid of the weeds, and eliminate the pests.
Booting Out the Dangerous Chemicals
When you consider who uses your lawn; adults, children, babies, toddlers, seniors, not to mention our furry friends, it is incredibly worrying to contemplate all the chemicals and toxins which have been embedded into the lawn and soil from products that are regularly used to kill pests, and maintain good quality short grass. This is why more and more people are opting for artificial turf. It does not require any type of chemicals to prevent additional growth, as it does not contain any organic matter.